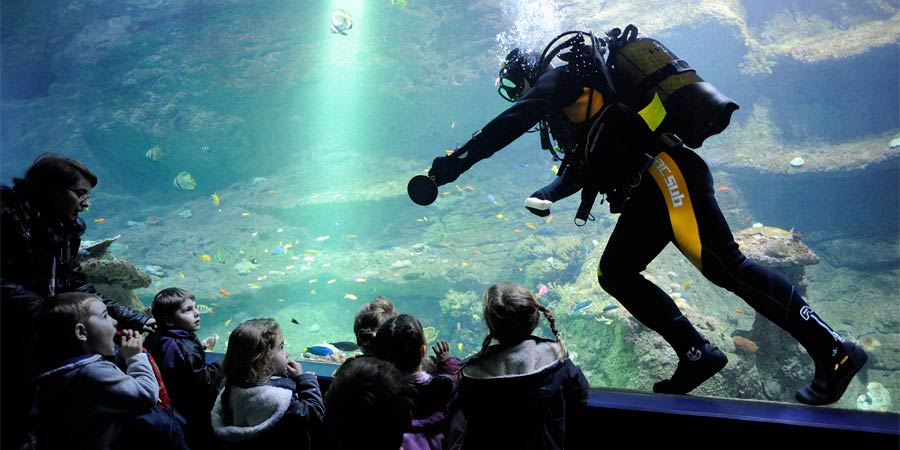 You are a group of 20 persons looking for a visit in Biarritz? You have found the solution!
The Biarritz Aquarium proposes visits, on your own or with a guid, for 20 persons. Get ready for a fascinating underwater adventure, travelling from the Bay of Biscay to the Indian and Pacific Oceans, not forgetting the Caribbean…
Find out more information by contacting us with the form below.
Inquiry form
Miscellaneous Information
To be informed about the use of your personal data, see our privacy policy and all of our RGPD commitments here.