News of the Biarritz Aquarium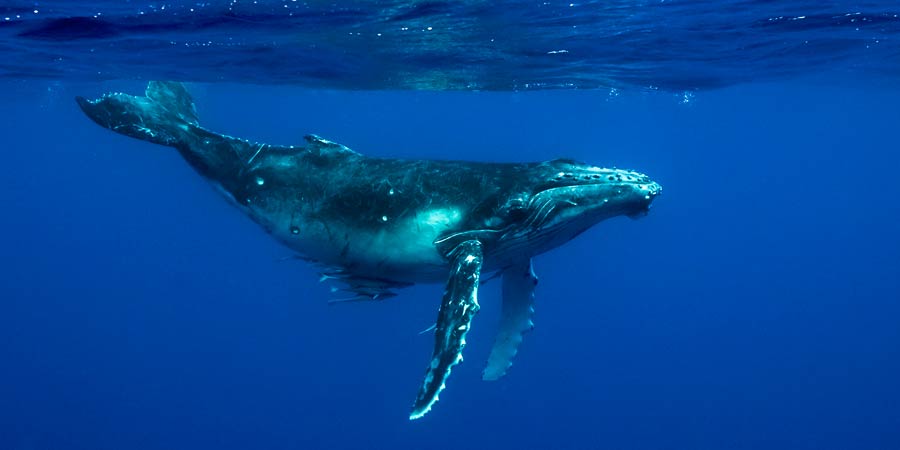 If the beauty of whales amazes us, their song rings like a strange and fascinating music.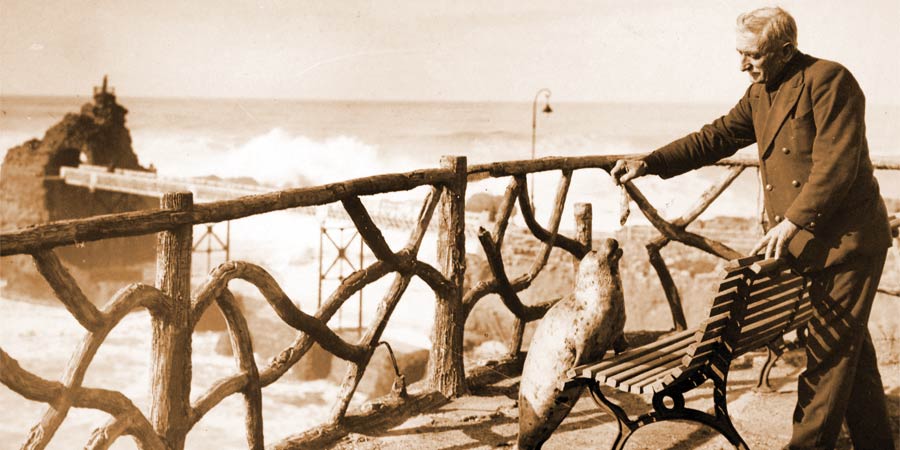 The Aquarium is 80 years old and yet he has not aged a bit !
At the end of the 19th century, the Marquis de Folin, captain of the port of Bayonne, wanted to create in Biarritz one of the first french centres of oceanography.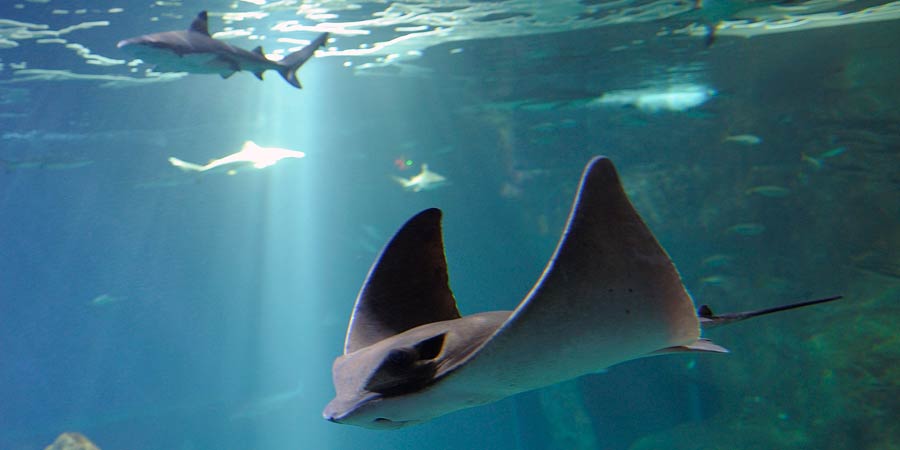 The evocative name alone gives you an idea of the elegance and majestic appearance of these new residents at the Biarritz Aquarium ! The eagle rays (Myliobatis aquila) were brought from Valencia (Spain) by our aquarium managers and were first placed in the quarantine area so that they could receive the treatments necessary to their acclimatisation (and to give them a few tips on how to smile at the visitors !).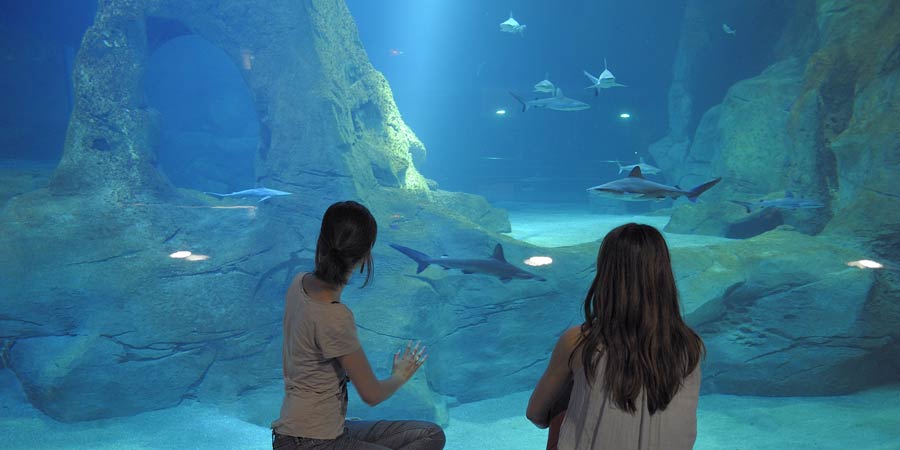 The Biarritz Aquarium has been modernised.
The surface area has doubled (from 3,500 m2 to 7,000 m2) and the circuit has been revamped. It now belongs to the family of large european aquariums.
You will still be able to admire the famous octopus, lobsters, plaice, cuckoo…