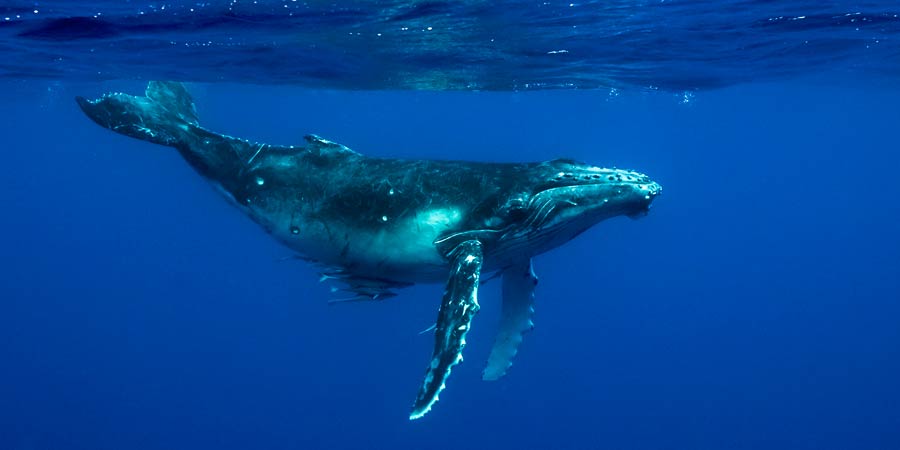 Photo credits : Patrick Masse – Scuba-Production
If the beauty of whales amazes us, their song rings like a strange and fascinating music.
Comfortably seated in an acoustic chair, watching a movie, listen to this mysterious song… Alone, the eyes on a movie with breathtaking images of humpback whales, you will live an intimate experience, a unique immersion in the midst of these great whales.
Practical information
Duration : 4 minutes.
6 acoustic chairs.